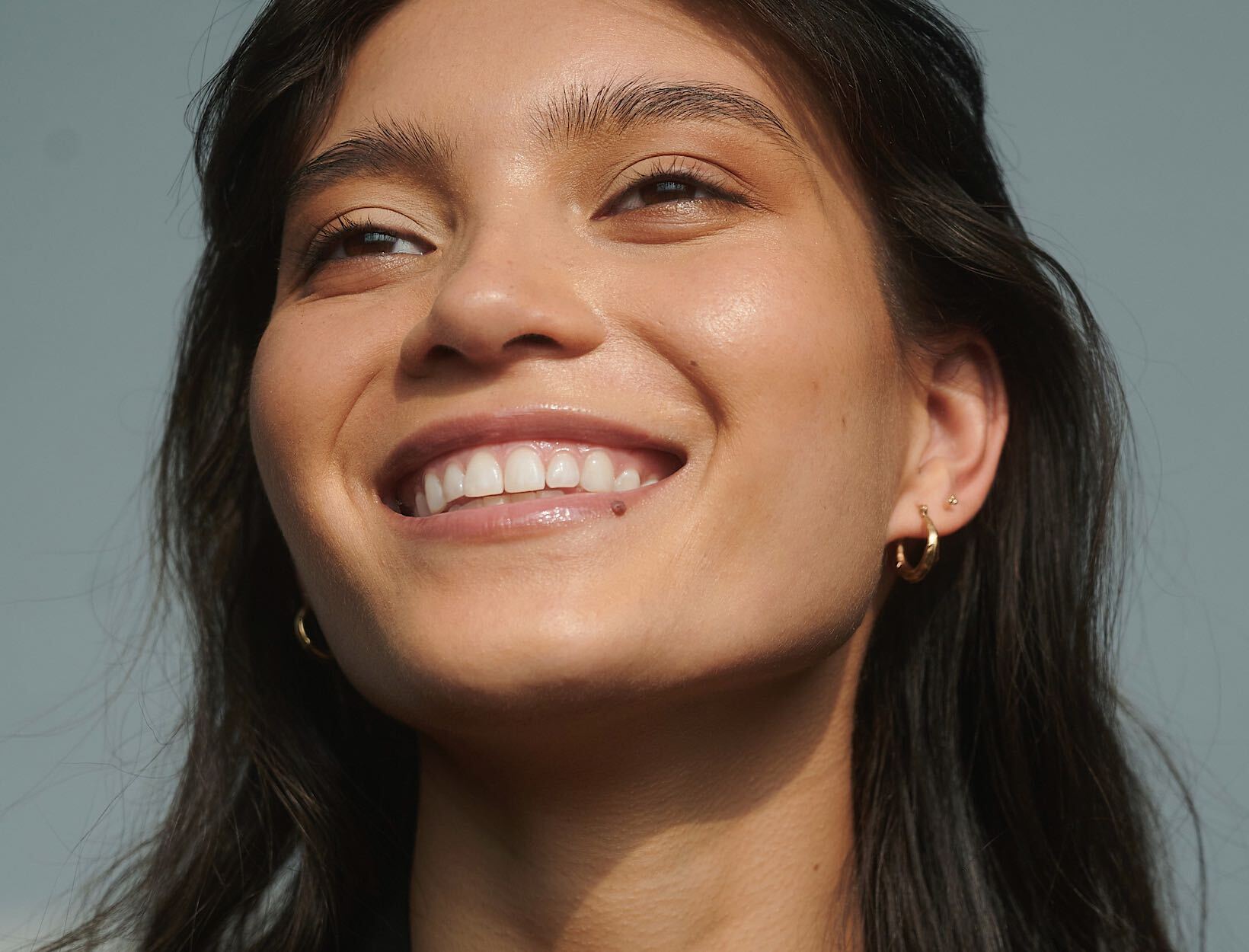 Photo courtesy of Jim Lafferty/The Licensing Project
Layering Skin Care for Summer:
A Step-by-Step Guide
Do you put sunscreen on first or last? Does the serum come before the spritz? What about the oil? Layering skin care in hot weather involves some strategy—the key is choosing textures that sink easily into skin—but the payoff is fresh, glowing, healthy-looking skin all season long.
Before You Layer, Optimize Your Skin
No matter your skin type, cleansing and exfoliating make a huge difference in the way your skin looks and feels and also in the way your treatment products perform.
Every Day
Bonus: Summer Layering, Body Edition
Oils and creams leave your limbs gleamy and sexy-looking, mineral sunscreen is great for body protection, and we love aloe vera gel to soothe and cool—especially when we've been at the beach all day (or just had a wax).