Hear me out: Luxury is a plate of custardy soft scrambled eggs atop a crusty piece of bread. Eggs are my favorite cheap way to eat "fancy."
This is barely a recipe, but I think it deserves its own post. Like learning to do laundry or change the oil in your car, learning to properly cook eggs is something that seems simple but that many of us don't do well. It all comes down to the cooking technique.
Today I'm sharing how I make my favorite soft scrambled eggs. Enjoy!
Soft Scrambled Eggs on Toast
Ingredients
3 eggs
Piece of toast 
Flaky salt
Nonstick spray (or your cooking oil of choice)
Equipment
Directions
Crack your eggs into a bowl and whisk them together until VERY incorporated. We do not want any white spots!
Spray nonstick spray in the pan (or rub it with a barely-there coating of your cooking oil of choice). Do not preheat the pan. Turn the burner to medium-low heat and immediately add the eggs to the cold pan.
As the pan heats up, stir the eggs with a spatula constantly, removing the set eggs from the bottom of the pan.
When the eggs are JUST DONE, still looking like they need a minute more, remove them from the heat.
Add them to the top of your toast—this can be buttered but honestly, you don't need it—and top the eggs with flaky salt. Sometimes I also add some Fly By Jing Chili Crisp (gifted) for a twist.
Watch My Process for Making Soft Scrambled Eggs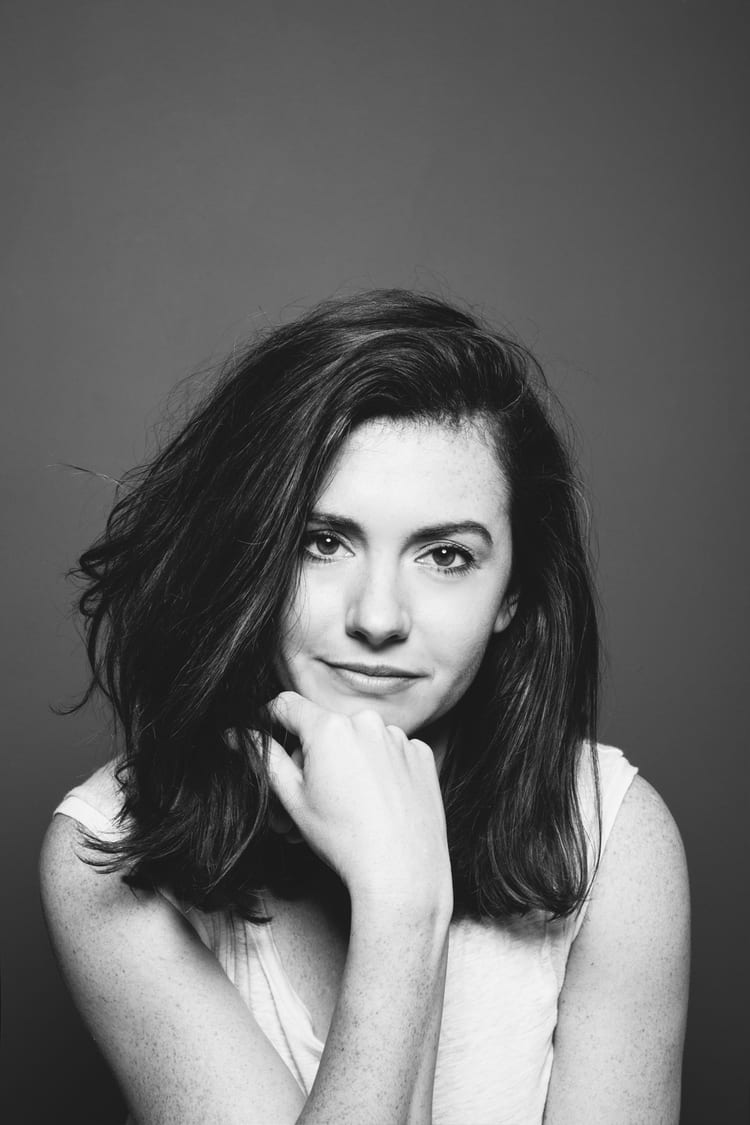 Kate is currently learning to play the Ukulele, much to the despair of her husband, kids, and dogs. Follow her on Instagram at @witanddelight_.