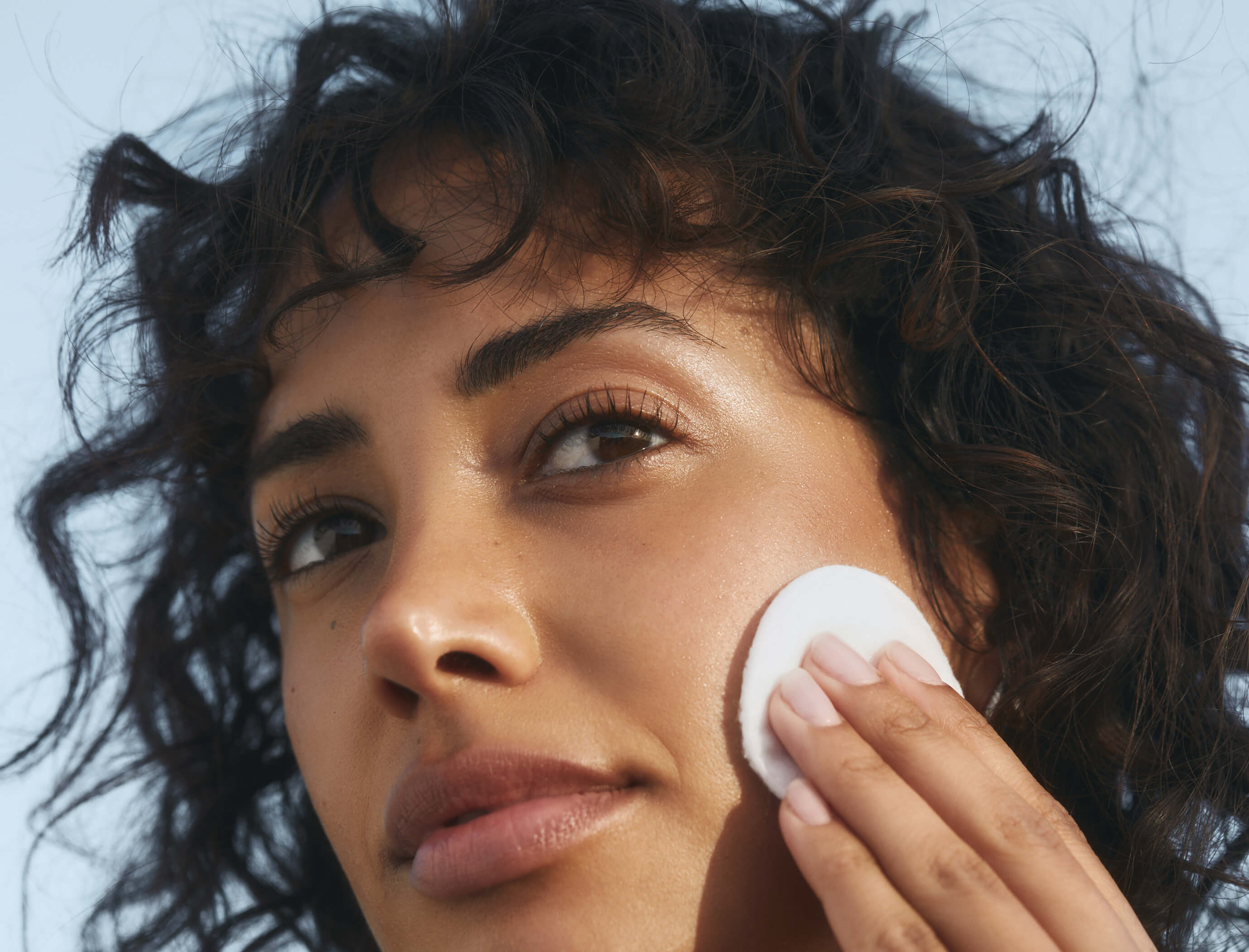 What Does Glycolic Acid Do for Skin?
Whether your issue is dryness, sun damage, blemishes, or dullness or you just want your beautiful skin to continue to be beautiful as you age, glycolic acid—like other alpha hydroxy and beta hydroxy acids—is one of the best ways to improve your skin in both the short and the long term.
Used in combination with physical exfoliants in an instant-glow face polish, as the key ingredient in a powerful once-a-week overnight peel, or as an adjunct to make a great self-tan work even better, AHAs and BHAs are incredibly effective compounds that deliver noticeable results.